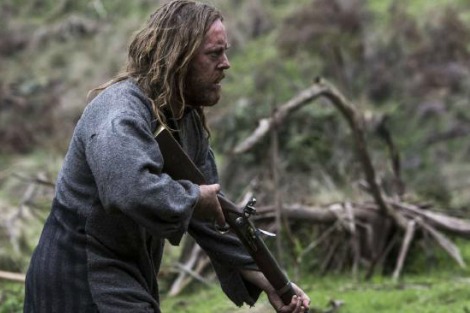 At the first major policy announcement of his tenure, Prime Minister Malcolm Turnbull's rhetoric echoed that of John Howard: violence against women, he said, needs to be seen as 'unAustralian'.
But Australianess is a fluid concept that means different things to different people — for example, the republican Turnbull's conception of it is fundamentally different to the constitutional monarchist Howard's.
This suggests that one's sense of what it means to be Australian entails selecting only certain elements of our past. Often, it means taking the good and ignoring the bad.