On the BJP's announcement that it will revoke Article 370 of India's constitution.
Kashmir and resistance.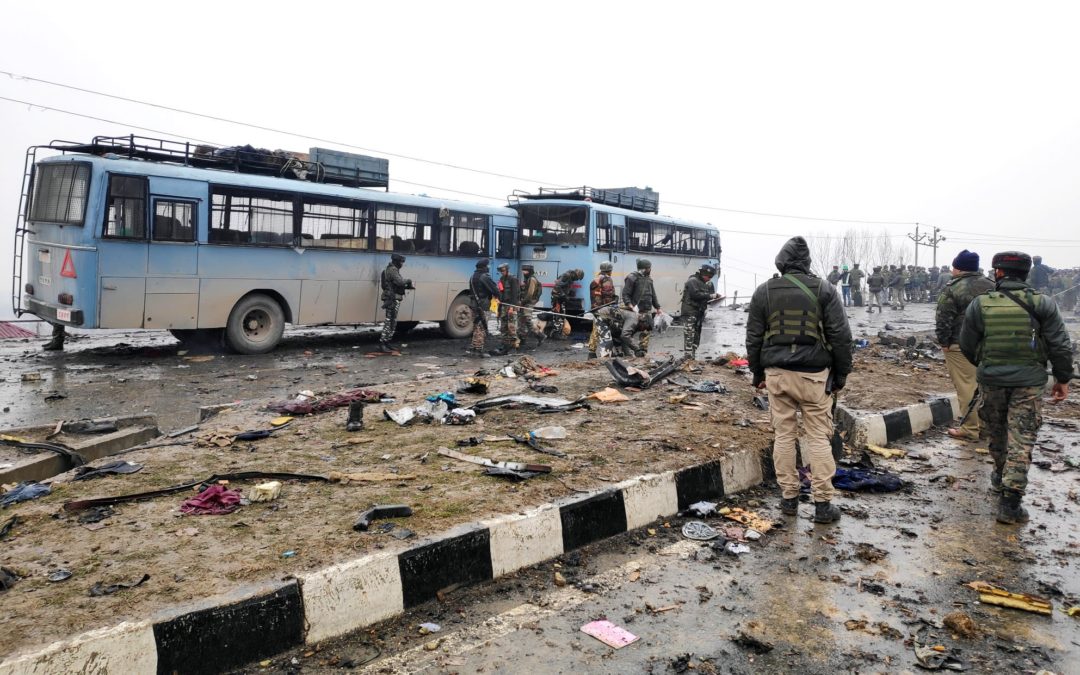 Last month, 19-year-old Adil Ahmed Dar drove a Scorpio SUV packed with explosives into a convoy of more than 70 Central Reserve Police Force (CRPF) vehicles in south Kashmir's Pulwama district. When he detonated the car bomb, eyewitnesses said, it triggered...